Couldn't the world use a bit more NETCOT? We think so too.
About us
Kinda like the dark side of the moon
But not at all. We're those fans that really like our favorite theme park destination, but also tell it like it is.
23
Hours editing / episode
479
Ave. mistakes / episode
What We Do
Featured Content
Lights
Our writers now use lights when writing scripts. We kinda hope this will make an improvement.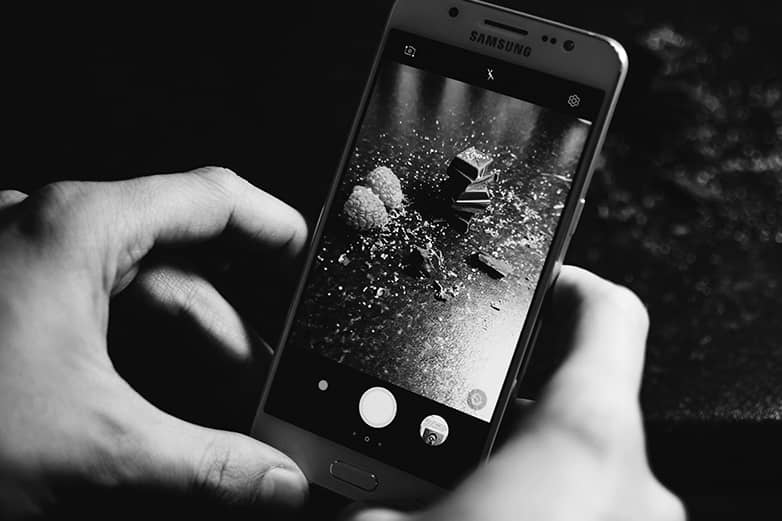 Palm Pilots
We use the latest technology to capture ideas when we are "mobile."
Cameras
We have a lot of left over 35mm film… now if we can just find a mall with one of those developing center booths.
Let's do this
Ready to ROCK ON!?